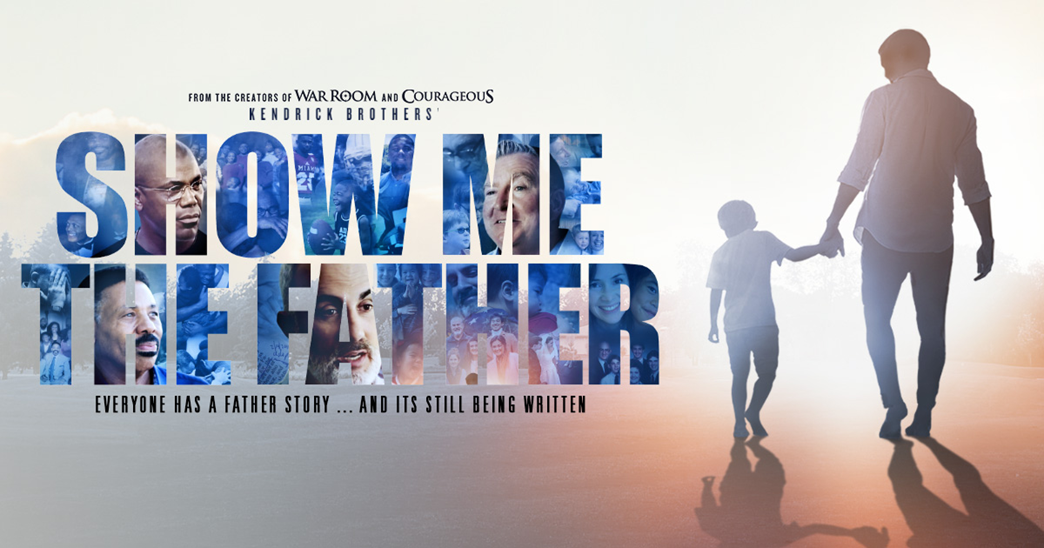 Everyone has a unique father story. Whether positive or painful, it often deeply affects our identity and the direction of our lives. Providing a fresh perspective on the roles of fathers in today's society, Show Me The Father not only invites us to think differently about how we view our own fathers but also how we personally relate to God.
On Sunday, September 18, we will show this powerful movie in our auditorium. Not only men but also women and teens will benefit from the movie and discussions following it. You can view the trailer here.
We believe that you, your family, your friends and neighbors will be blessed by this movie. It is a great event to invite others to attend.
Free Childcare
Free childcare will be provided from 5:45-7:55 for babies through 5th grade. Click here to register your child/children so we can make sure we have enough help for the evening.